I offer:
Preparation guidelines
Copy Editing
Content Research
Content Writing
Image Editing
Custom graphics
Video Integration
Audio Integration
eCommerce Solutions
When You are Ready for a Website
I will work with you to understand your goals for your website and to translate them into a quality web site that reflects your vision and is easy for your visitors to find and navigate.
Content
Content is what brings visitors to your site. Well written content is what keeps them coming back.
I can help you fine tune your content choices and give you guidelines to help you prepare web-ready copy.
I also offer a content writing service. If you prefer, I can gather the necessary information and produce all of the written content for your site.
Images
Whether we use your images or I help you find others, every image is optimized for web viewing.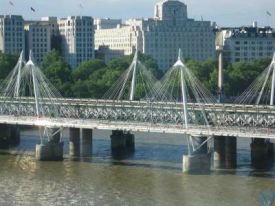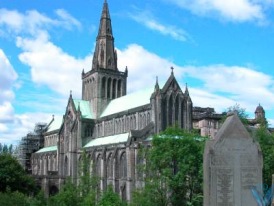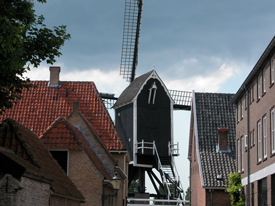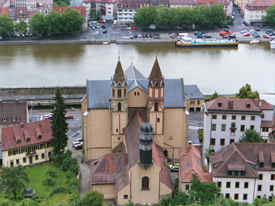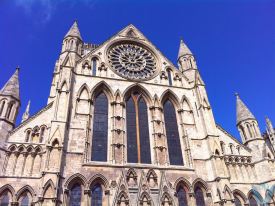 Optimizing your content keeps your pages loading quickly and makes them accessible to all of your visitors.
Site Updates
Keeping your website up-to-date is extremely important.
Content management systems (CMS)
make it simple for website owners to update their own sites.
Web Traffic
I use valid code and appropriate tags to make your site easy for search engines to index and visitors to find. Adding links to your favorite social media makes sharing as easy as pushing a button.